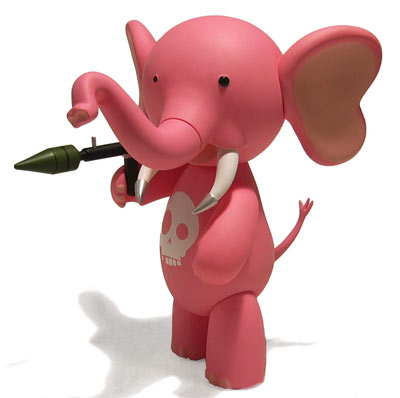 i'm tired and everythin' hurts!
i've been dancing for days and days and days at
electric elephant in zadar
.
feeling better - tanned and my mastitis has healed so well that my lump seems to be gone!!! not sure how that happened but even the doctor thinks it a miracle...and so much of a miracle that i've not crocheted more than 20 rows since last week.
and not alot more will be made this week as i'm hooking up with my scandos on thursday night around midnight...but i need to find the time to make my new cotton candy pink
snood
!
o and looking forward to reading
nudge
with the rest of the kniterati...and it had an elephant on the cover so now my post has come full circle!