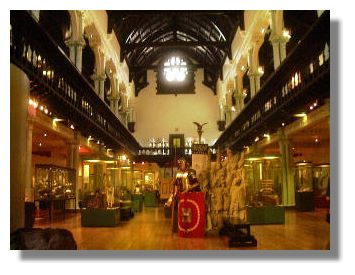 so tomoro night is the museums at night night around europe, and even though i really really wanted to go to the
sir john soames
candlelight tour, i realised they do it every month - so will put that off for another time and go along to some organised night at the
hunterian
instead that i'm now referring to as 'stitched up' because that is how they have it...
...and i'm really surprised as the site is crochet-inclusive and says to bring your hooks - yet when the 'stitchettes' had a shout out for teachers i was told that they only needed knitters. the night sounds good and my mister will probably tag along for the overall exhibit. it sounds great with a chance to '
learn the secrets of the operating theatre as surgeons lend you a helping hand with some basic surgical skills.'
fine. i'll go along, and i'll smile, and i'll hold my hook high, but really it is just another time that crochet is just too fucking good for the rest of them and they are lucky if hookers even bother to show up....which made me think...if i was to organise my ultimate hooker night in london, where would it be?
where would you choose???